"She wanted to be alone. Her mind was in a state of flutter and wonder, which made it impossible for her to be collected. She was in dancing, singing, exclaiming spirits; and till she had moved about and talked to herself and laughed and reflected, she could be fit for nothing rational."
– Emma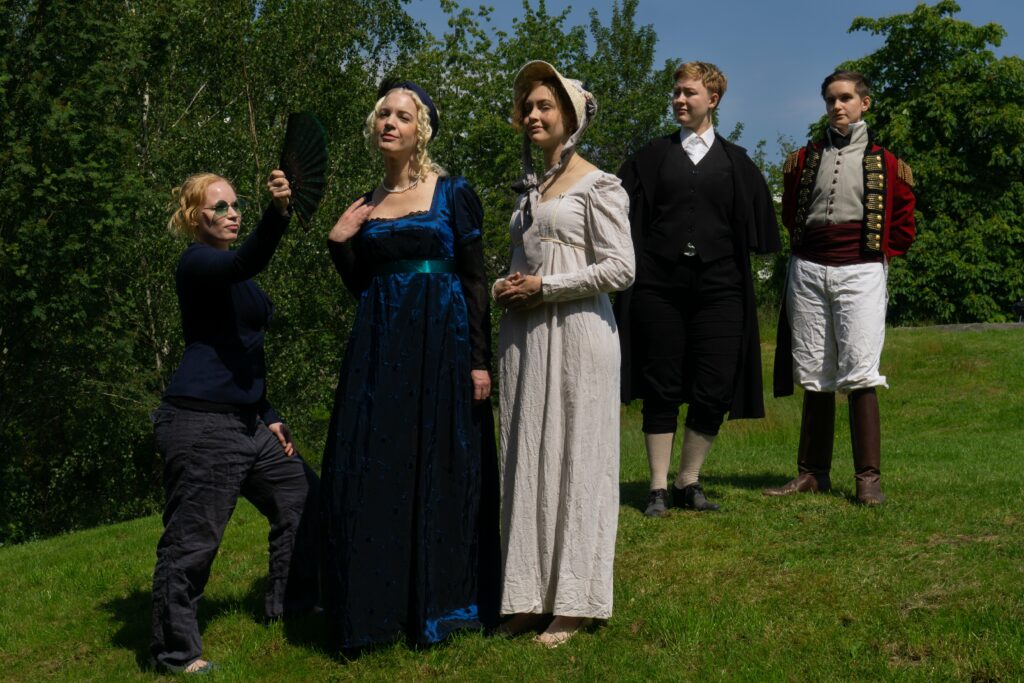 The Austen Experience has sold out, but don't despair! From experience we know that there will be dropouts. If you sign up for the waiting list you have a chance of joining this larp at a later time. Places at the larp are allocated through a lottery, and we will e-mail you if you are being offered a spot.
Sign up for the waiting list here.